Welcome to The Joyful Path!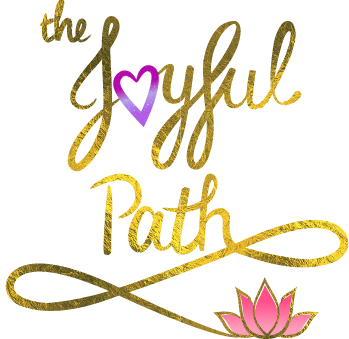 I know it's been a while since I last posted here. Over three years, in fact. A lot's gone on . . . for me, and for you, I imagine.
I'm now in law school part-time. That's a story for another day. I'm still as passionate as ever about all of us waking up to what's real in health care. (That is, in large part, why I decided to go to law school).
In that light, I'm excited and proud to introduce you to my sister, Dr. Meena Julapalli. She's a pediatric dermatologist who came back home after being on faculty at the University of Colorado. And she's launched an amazing project called The Joyful Path. I'll let her introduce you to it below.
There will be much more to come from her, and from me. So please stay tuned, and thank you for all your support.