What creates a happy doc?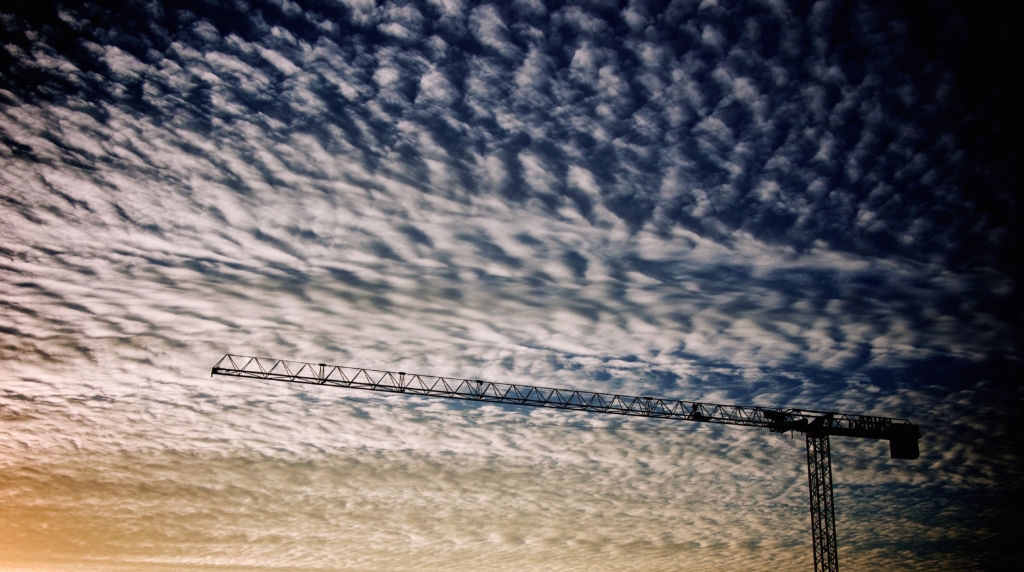 Photo by Sergio Rola / Unsplash
Forgive me.  I'm retooling this site…while helping my father negotiate his way through major abdominal surgery.  So if you see some construction debris around here, don't let it distract you.
We're back in the Matrix of our health care system — and it's been a rocky road.  I'll talk about why in the future.
In the meantime, check out this podcast my brother Vinay and I did with Dr. Taylor Brana, founder of The Happy Doc.  We had a blast together…and you'll hear the origin story of Health 3.0.